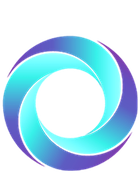 Kauai Yoga on the Beach
Kauai Beach Yoga at 2 Different Locations
7AM DAILY Sunrise Yoga
Kauai Beach Resort
AND
8:30AM DAILY Yoga at
Kauai Shores Hotel
Sign Up
 All are welcome!
Single class reserved online on this page $25
Drop-in single class cash $20
Please bring your beach towel and water.
Apply Sunscreen, Smile!
You are welcome to reserve online or drop-in with cash
Kama'aina rates available
Rain or Shine
Looking forward to practicing together soon!
Every Sunday Anya is performing Sound Healing with Crystal Bowls, combining it with Restorative Yoga on Kauai Shores Hotel oceanfront lawn.
Aloha!
Welcome to Kauai Yoga on the Beach
Nature guides our yoga practice on the island of Kauai. We welcome you to join us!
Practice on the mystical beaches of Kauai and feel the ocean spray invigorate your senses.
Breathe deeply, connect your energy with the energy of the island and celebrate that you are here!
Our Goal
Our goal is to create a magical Kauai experience that will bring you deeper into your practice, relax your body and expand your mind.
We help you explore what your body intuitively knows and use yoga to tap into your body's needs.
Sunday Special Sound Healing Restorative/Yin Yoga- 8:30 am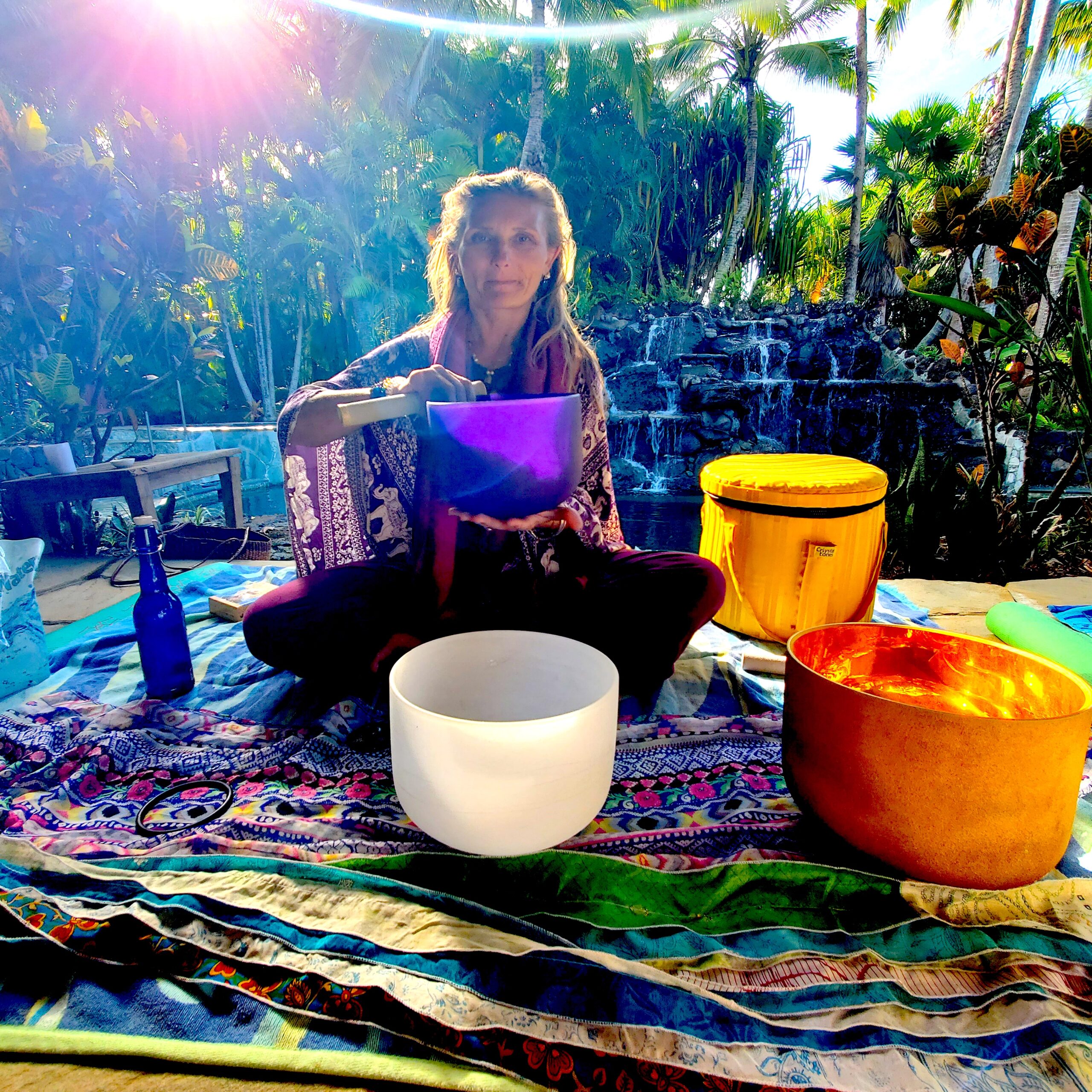 Sound Healing Bath with Crystal Bowls and Restorative/Yin Yoga –  with Anya Love
Relax and fall deep into your own restorative yoga universe with a crystal bowl sound meditation. For many, the result is a blissful state of consciousness and a very relaxed body. Relaxing yet elevating harmonic pure tones offer a rejuvenating break from busy lives. Anya is dedicated to creating an experience of healing and balance.
With the help of her magical crystal bowls and gentle, slow yin yoga you are able to cultivate an inner harmony and discover answers from within…
Benefits:
– Physical, Spiritual & Emotional Balance
– A Clear Mind with Increased Focus
– Feeling Lighter not Tighter in Your Body
– Deeper appreciation of Your Body
– Restful Sleep
– Stress Relief
– Harmony and Flow
– Deep Relaxing Meditation Techniques
What Our Visitors Are Saying
"Butterflies, rainbows, and Kauai Yoga On The Beach with Anya- these are a few of my favorite things!! Anya is a wonderfully gentle and knowledgable instructor- she welcomed me into her class and guided me through some of the most powerfully healing meditations and yoga that I've ever experienced. If you are a beginner or expert, Anya makes her class open to everyone."
– Robert S.
What Our Visitors Are Saying
"She is awesome! A private yoga class on the beach ( my favorite in the island) with an amazing sunset and a tour to the Hindu temple made my vacation in Kauai unforgettable."
– Ahinoa J.
What Our Visitors Are Saying
I wanted to surprise my wife with something related to Yoga. Anya was great in helping me organize the perfect plan! Sunset yoga in a peaceful beautiful beach and a visit to the hindu temple in kauai (a hidden gem!). Anya is very knowledgable and friendly. I would totally recommend her for any yoga activity in kauai. Private yoga sessions, group yoga in the beach, guide for temple an ad sacred forest visits… Anya will help you make a great experience of it.
– Ruben R.
What Our Visitors Are Saying
"During the practice on the beach, it was very calming and she taught me things I hadn't learned in other classes. I took another class in a studio during my visit to Kauai, but it didn't compare to yoga on the beach with Anya."
– Ashley S.
We are the original beach yoga program in Kauai, nature is our studio without walls and limits.
We believe in the power of nature and yoga to heal and uplift, to renew and revitalize.
Join us on the beautiful beaches of Kauai where nature and our daily practice are forever intertwined.
Videos Available for Rent
READY TO JUMP START YOUR HEALTH
Use code ANYA to save $50
Join Us
The Sanskrit word for our life force is Prana. In Hawaiian, the word that holds the same meaning is Mana. The beach is alive with energy from the Ancient Hawaiian people and all who have walked here. Your life force will expand by simply by being here. It is time to rejoice and smile – you made it, you are in paradise!
From beginners to experienced yogis, we welcome you. Our instructors have taught and trained all over the world and bring a global perspective to our beach yoga offering. Let us help you discover new and exciting things about yourself through movement and connection. We also offer private classes, wedding yoga, and tours of stunning and sacred places on the island of Kauai.
How was your experience using our website?
© Kauai Yoga On The Beach  All Rights Reserved