PRIVATE YOGA
We tailor private classes for all our students; If you are new to yoga a personal class can reduce the sense of shyness and stress. For experienced yogis a private class is ideal for advancing their practice. Our teachers can help students work on posture alignment, develop a balanced schedule for practice of at home yoga, and deepen their knowledge of yoga philosophy. Students can request any beach or private location on our beautiful Kauai.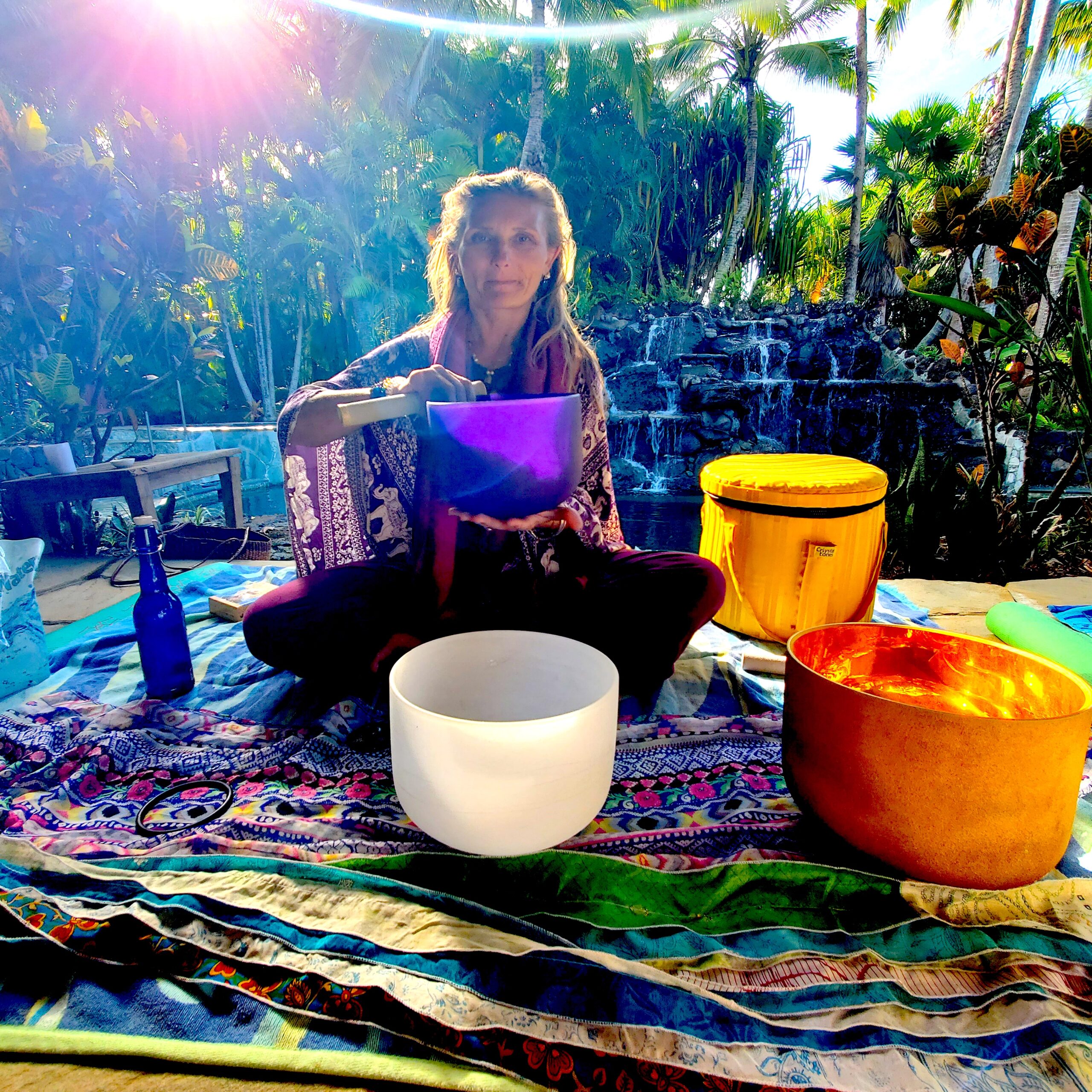 Sound Healing with Crystal Bowls + Yin / Restorative Yoga – Sound Bath by Anya Love
Relax and fall deep into your own restorative yoga universe with a crystal bowl sound meditation. For many, the result is a blissful state of consciousness and a very relaxed body. Relaxing yet elevating harmonic pure tones offer a rejuvenating break from busy lives. Anya is dedicated to creating an experience of healing and balance.
With the help of her magical crystal bowls and gentle, slow yin yoga you are able to cultivate an inner harmony and discover answers from within…
Benefits:
– Physical, Spiritual & Emotional Balance
– A Clear Mind with Increased Focus
– Feeling Lighter not Tighter in Your Body
– Deeper appreciation of Your Body
– Restful Sleep
– Stress Relief
– Harmony and Flow
– Deep Relaxation when other Meditation Techniques Fail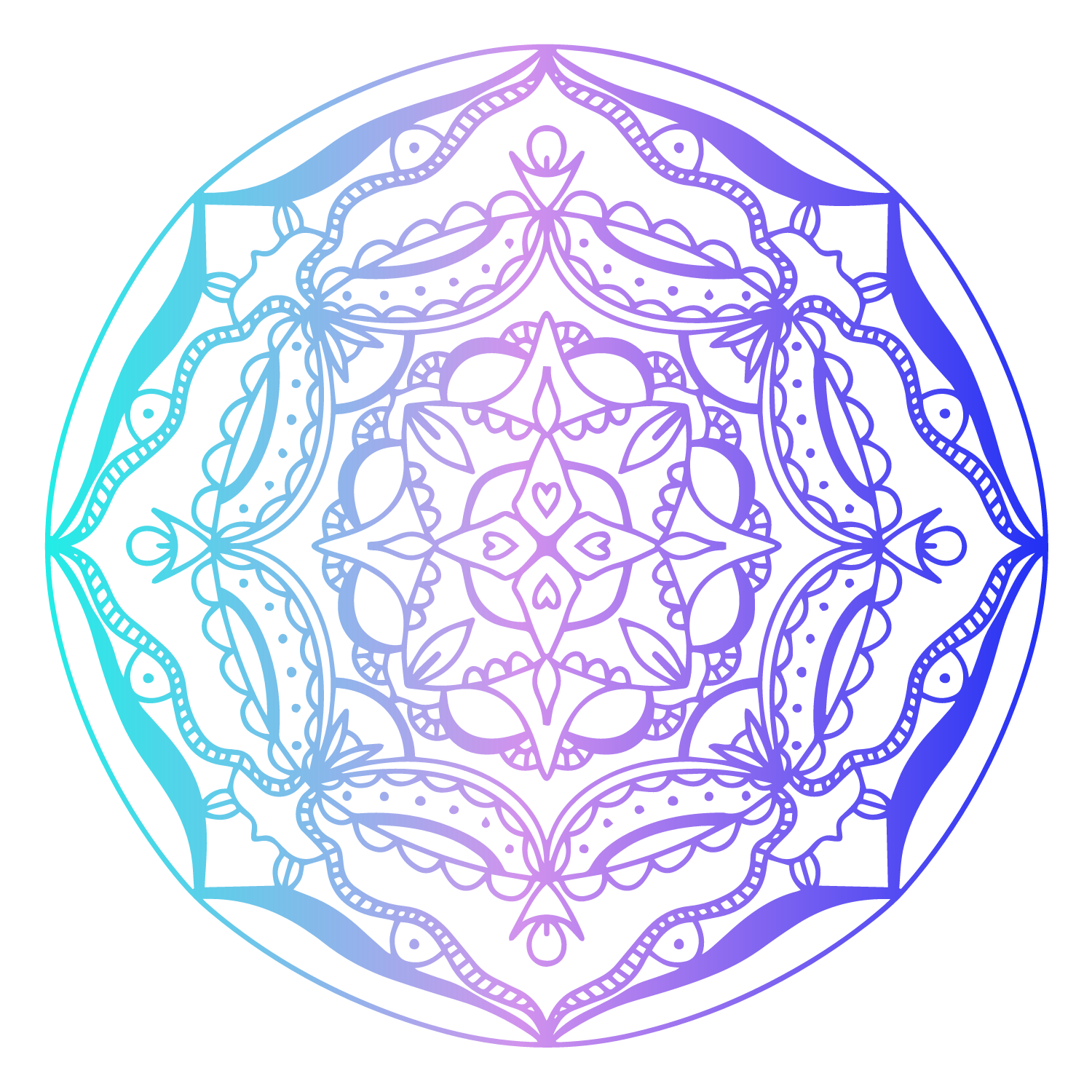 "I was looking for a way to honor my beloved husband after his passing when I found Anya. This multifaceted, kind and compassionate woman helped me locate and choose the exact right site to scatter Richard's ashes and transform those moments into an unforgettable ceremony. Anya did a sound healing for me, providing teachings on the practice, as well as the spiritual and cultural importance of the site we chose. Anya helped ease the dark grief, leaving me with a beautiful memory of Richard blending with the sights and sounds of the Kauai he loved with the healing energy of Anya's clear crystal bowls." 
Mahalo, Anya, until we meet again, Patty Somlo
© Kauai Yoga On The Beach  All Rights Reserved